Free guide designed to help you get your dream job in Germany
Getting a job in Germany can be such a daunting and challenging process! I know .. I've been there. My goal is to help make the job search process in Germany easier for you. That's why I have put together this 5 step guide to help you get your dream job in Germany. This guide is for you whether you already live in Germany or you would like to move to and work in Germany.
Download this guide today and watch the job search process in Germany become a walk in the park for you.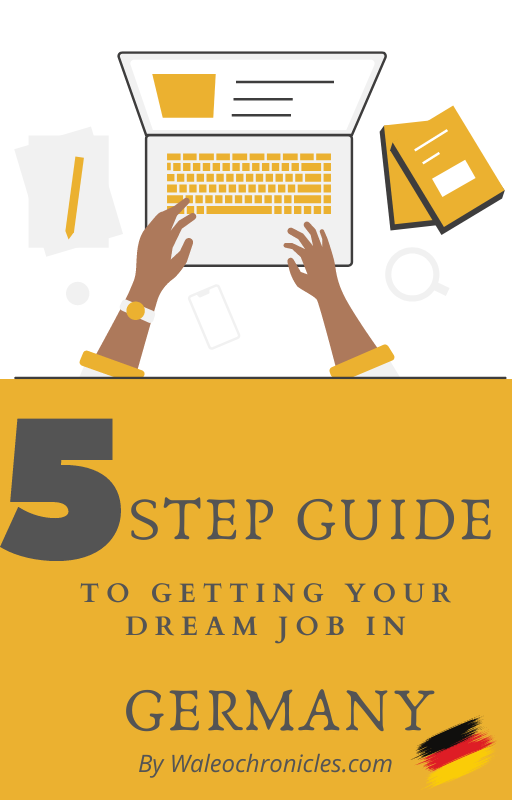 If you're considering moving to Germany, you may be feeling overwhelmed by the process. But what if I told you that with the right guidance, you can make your move to Germany a seamless and stress-free experience?
In this e-book, I show you the 7 best paths to a successful relocation to Germany and I go further to help you find the best, tailored fit for you as an individual. This will not only empower you with knowledge on the best ways to move to Germany, but also ensure that you choose the right path that sets you up for success for the rest of your time in Germany. 
This comprehensive guide is designed to provide you with the knowledge and tools you need to make your move to Germany a success.
Don't let the complexity of moving to Germany hold you back from living your dream life in this beautiful country. With Solving the Puzzle of Moving to Germany, 7 Paths to Success, you can gain the confidence and knowledge to make your move a success.
Get your copy today and take the first step towards a stress-free and successful move to Germany.
PRICE: 37 Euros Only
Why you should consider moving to Germany.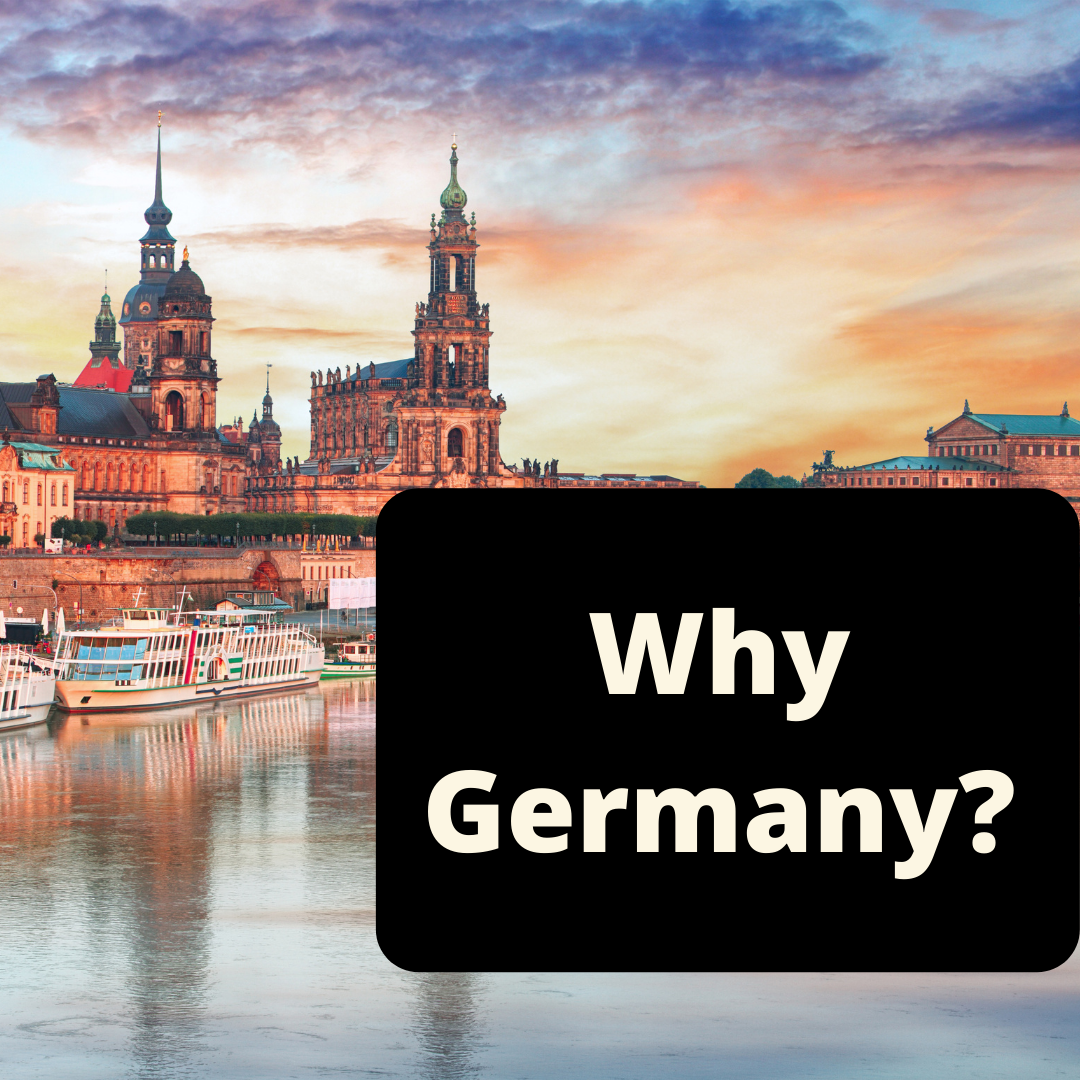 If Germany is not yet on your radar, here's why it should be...
Germany is the second most popular immigration destination in the world (next to the US).

Germany is a major economic power house in Europe.

There are lots of job opportunities due to the ageing population and low birth rate.

Higher education in public universities in Germany are tuition free including for international students.

Extremely strong labour protection laws which protect workers rights (which means it is very difficult to fire an employee in Germany once you have an unlimited contract)